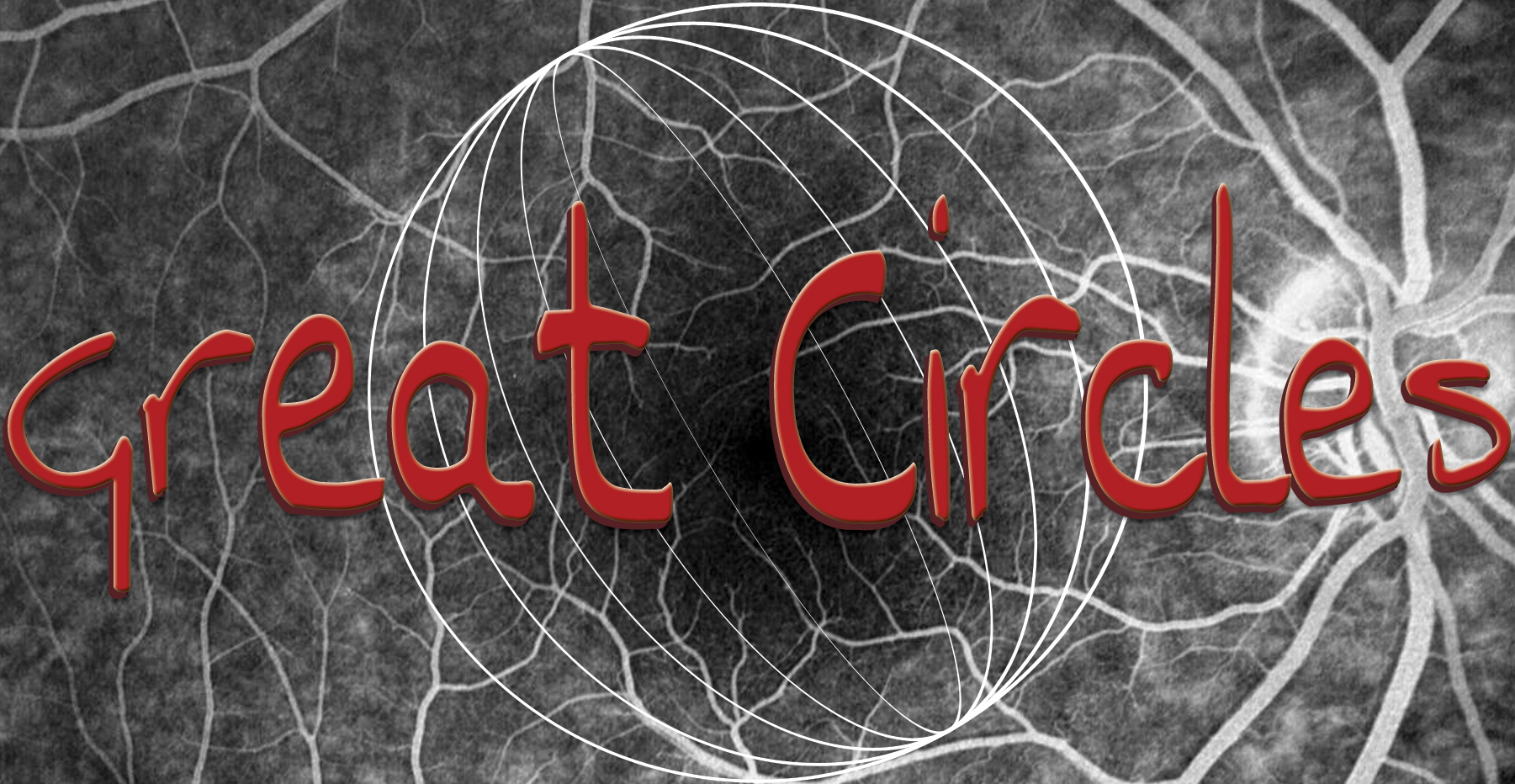 Navigators have long followed great circles as the shortest routes between any two places on the globe. Likewise, the musicians of this electric quartet bring to bear an explorer's sensibility and an adventurer's heart to transport listeners along these routes toward distant sonic landscapes.
Since 2008 Raya Brass Band has thrilled audiences with its energetic brand of soul shaking, border defying dance music. Given the way these five musicians electrify clubs, festivals, underground parties, and even subway cars with their riotous performances, it's no wonder that they're often mistaken for a band twice the size. The members of the band all bring their unique voices to the group, creating a sound informed as much by their love for the fierce and seductive music of the Balkans as it is by New Orleans brass bands, punk rock, out jazz, and a host of other international sounds. When they put it all together, this hard working band gets straight to the point, dancing, sweating, and shouting alongside its audience.
Sherita, named for a pink, fossil fuel dinosaur whose portrait has adorned a Brooklyn billboard since the 1970s, gathers inspiration from the sounds of bygone eras to create music that is alive in the present moment. Through exploration of the acoustic traditions of the Balkans and the Near East, Sherita makes original music that is at once both ancient and modern; by turns haunting, exuberant, enchanting. This quartet opens a musical time capsule, sent for posterity. The old songs and dances they find inside come to life again, and give rise to new ones. The world of an aging billboard is reborn in the present-day city.

With song styles ranging from the heart-wrenching clarinet 'miroloi' of northern Greece to the funkier chocheci of the Serbian and Macedonian Roma (gypsies); from the oriental mystery of Turkish chalgi ensembles and Middle Eastern orchestras to the driving power of Bulgarian wedding bands and Klezmer kapelye, Ansambl Mastika's music is rooted in the myriad styles of Eastern Europe, the Mediterranean basin and the Middle East. The 'Balkan Uproar' is a joyful synthesis of these tumultuous sounds and irresistible grooves with jazz, funk and rock that captivates audiences on the dance floor, in the concert hall, and at the festival stage, leaving them breathless and clamoring for more.